Get A Free Quote Today
Get A Free Consultation
Roofing Saint Joseph MO
We are the top roofing company in Missouri. Our company has a vast amount of experience in the roofing industry. Since its inception, we have continued to be the most trusted company in the area. We have a clear mission and agenda to serve our customers and ensure that all your needs are met.
All our roofers are highly trained and will see to it that the type of service that you are getting is uncompromised. We operate with integrity and all our crews are honest, friendly, and professionals. We are certified roof contractors and we take pride in being the industry leaders in providing exceptional services in St. Joe. Whether you are looking for commercial or residential roofing services, we are the right company for the work.
We are an honest company and will provide reliable and honest recommendations. We are courteous and our reputation speaks volumes as we always strive to meet the needs of our clients. It does not matter what your needs are we are here to serve you. We will offer a wide range of services to choose from and our clients are treated with the utmost respect. We will advise you and give recommendations on the best home improvement decisions to make. It does not matter how small or big your project is. Give us a call and you will not regret it.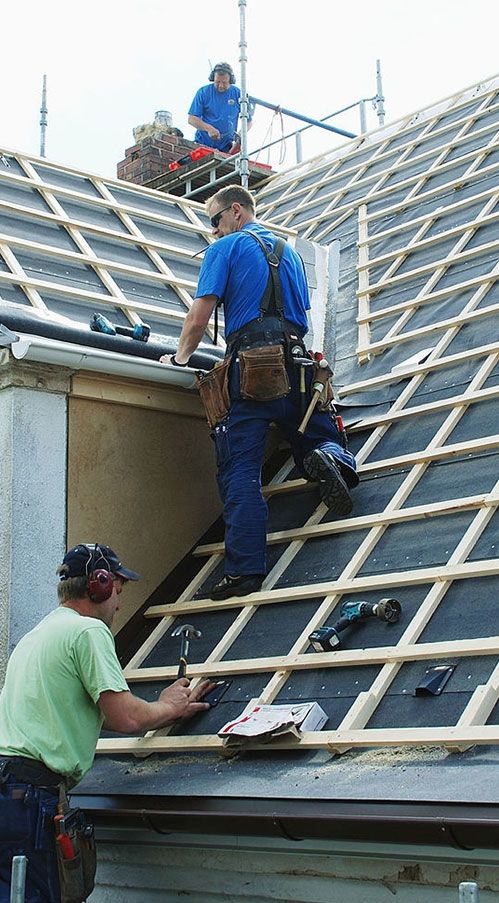 We are pleased to offer high-quality services at affordable prices. We will install, maintain, and repair all types of roofs and give you total satisfaction. We have a great reputation for providing exceptional services to our customers. We are a company that specializes in all types of roofing services. If you have a new building that needs a roof or you have leaking shingles, we are the right company to provide roofing services.
There are many material options like metal, asphalt shingles to name a few. They are known to be durable and can be used on different properties. However, there are other types we can offer. We are a transparent company and we will be glad to let you know the pros and cons of each type of roof.
We are a full-service roofing company. We are professionals and all our roofers are licensed and insured. As such, we have proved to be reliable and have so much to offer. Some of our main services include: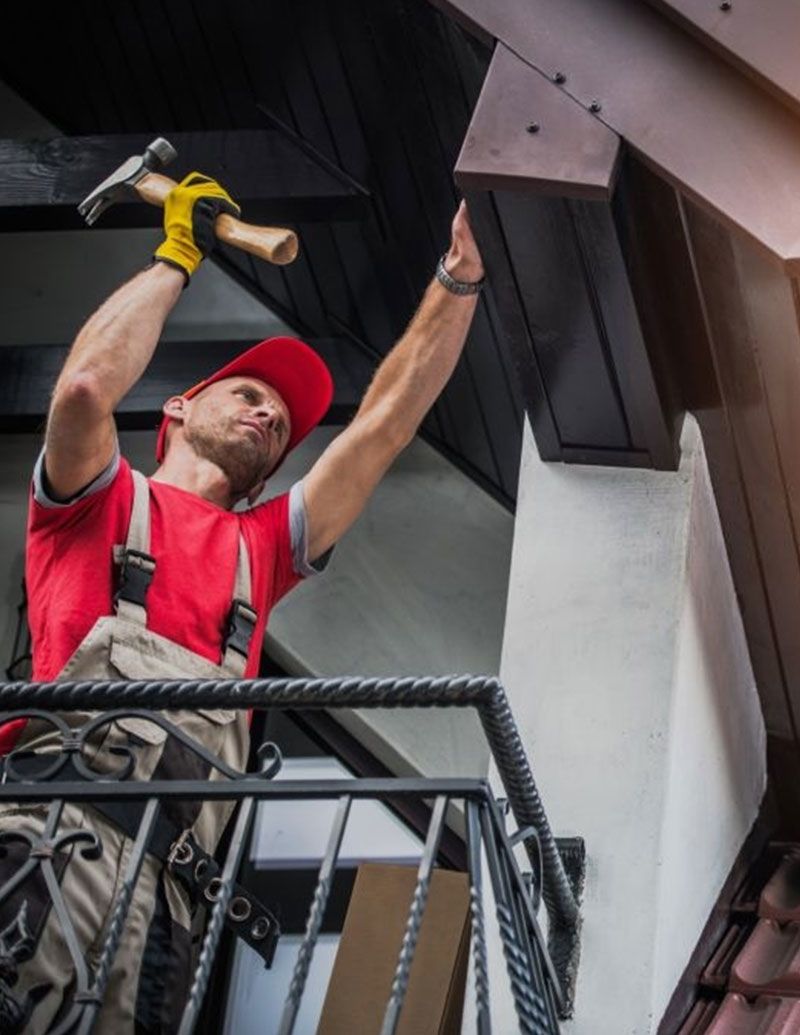 In most cases, roofs are meant to last for a very long time. However, after a while, you may be forced to repair your roof. Moving with speed is imperative as this will save you the costly expense of replacing the roof. If your roof is leaking or is damaged in any other way, you should contact roofing contractors right away so that we can provide timely repairs. We are the best experts to provide roof restoration services and as such you call us in the event of an emergency.
We are pleased to serve residential and commercial clients with their roof installations. Contact us to schedule a free appointment and get an obligation-free estimate.